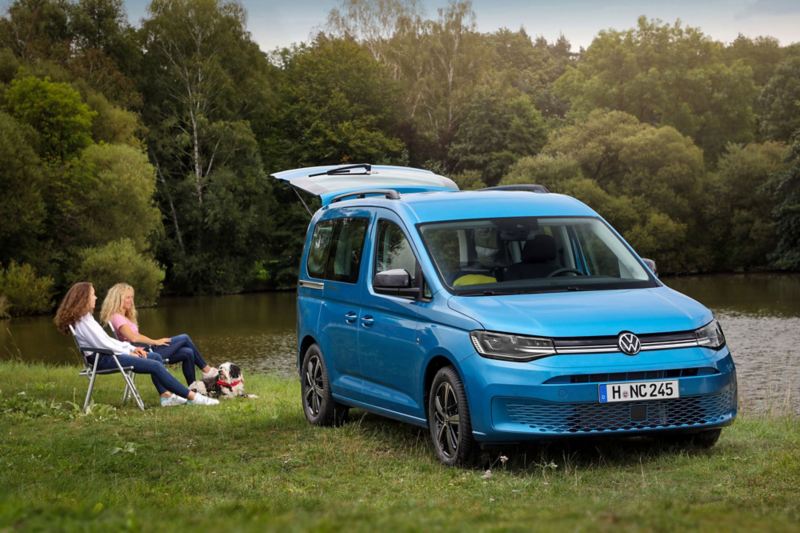 The All-New Caddy Life Diesel

The All-New Caddy Life Diesel

Love life – drive the new Caddy Life Diesel.
Welcome to the fifth generation of this versatile vehicle – with more digital functions and greater comfort and flexibility than ever before.
From change comes progress

The new Caddy Life Diesel is more versatile than ever before. Ideal for everyday use. Also perfect for sport and leisure. For work and for holidays. For city shopping trips and countryside excursions. And for a thousand other occasions.
With the new brand design apply on all-new Caddy
Easily control the new Caddy Life Diesel's infotainment and connectivity features with the "Infotainment Composition Colour" system with a 8.25-inch touchscreen. You can browse through radio stations, take calls, and set a course on the navigation with the intuitive touch screen, and control the air conditioning.