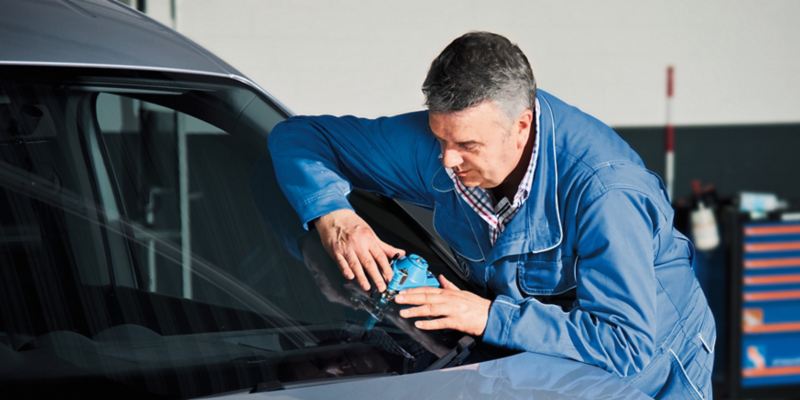 Volkswagen

Genuine Service
Place your

Volkswagen

Commercial Vehicle in our hands.
Although your Volkswagen is built to the highest standards it is important to carry out regular checks, servicing and maintenance to ensure continued reliability and driving pleasure. You'll find that our Volkswagen Commercial Vehicle Retailers are able to offer a range of services that are not only cost-effective, but will ensure your vehicle receives the care and attention it deserves. It makes sense to place your Volkswagen Commercial vehicle in our hands.
Service Quality
Learn more about our maintenance services, quality repairs and specially trained staff.
Warranty
Something you can rely on: Volkswagen Commercial Vehicles offer a comprehensive manufacturer warranty.