Regular Maintenance Service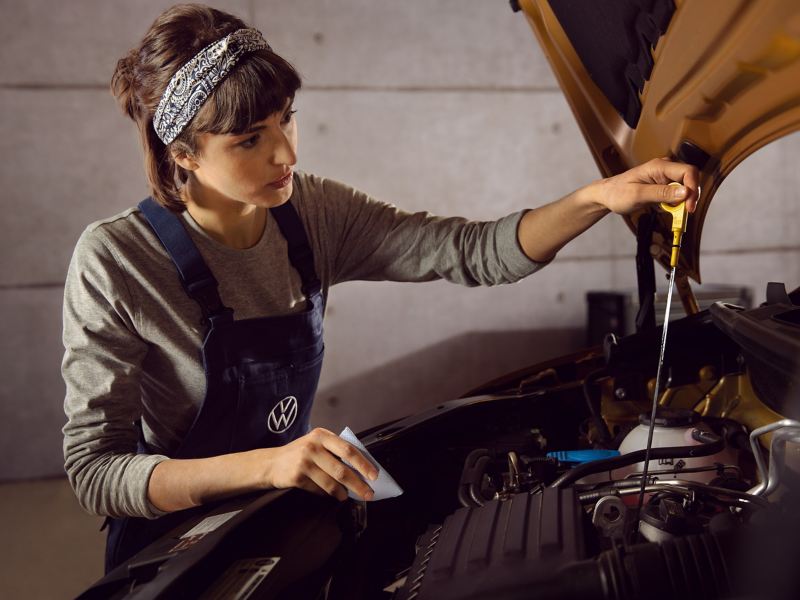 Regular Maintenance

Nobody understands your Volkswagen Commercial Vehicles better than we do. All of our technicians have years of automotive repairing experience. Qualified by Volkswagen certified practical training, they provide professional and accurate vehicle diagnosis and repairing services. Moreover, along with the specialized appliances and diagnostic instruments from Volkswagen manufactory, we guarantee our service quality and ensure your vehicle stay at best condition.



Regular Maintenance Interval

The regular service intervals stated in Owner's Manual are suggested for vehicles operated under normal conditions. If the vehicle is always operated under intense conditions, such as short trips, being stayed as engine idling, riding in dust area or urban area with heavy traffic, some regular maintenance service intervals may need to be shortened. Scania Hong Kong recommends the following maintenance guidelines to keep your vehicle's performance under local driving environment.

Service type: Interval (whichever comes first)


Run-in Check* (Optional): First 5,000 km / 3 months


Regular Maintenance Service**: Every 15,000 km / 12 months  or Every 25,000 km# / 12 months
* Free labour charge – only the cost of engine oil and other consumed materials (if any) would be charged.
** For vehicle entitled with Extended Warranty, Regular Maintenance Service should be performed in accordance with the interval mentioned above since the new vehicle delivery date, in order to maintain validity of the warranty.
# Only applicable on manufacturing year 2021 or onwards 'Volkswagen Commercial Vehicles', but not applicable on manufacturing year 2021 Crafter Chassis.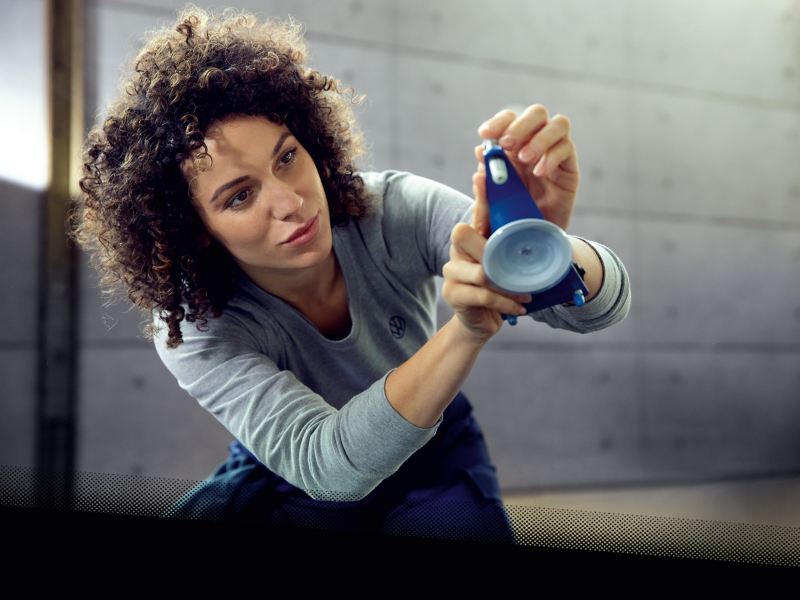 Volkswagen

Commercial Vehicles Regular Maintenance Guideline & Service