Volkswagen

Assistance. Keeps you moving

Volkswagen Assistance is an comprehensive motoring assistance service for all new Volkswagen models. It has been specifically designed to ensure Volkswagen owners receive the best possible service available. In the unlikely event of a breakdown, you will always find help at hand, 24 hours a day, 365 days a year, by means of a phone call to Volkswagen Assistance.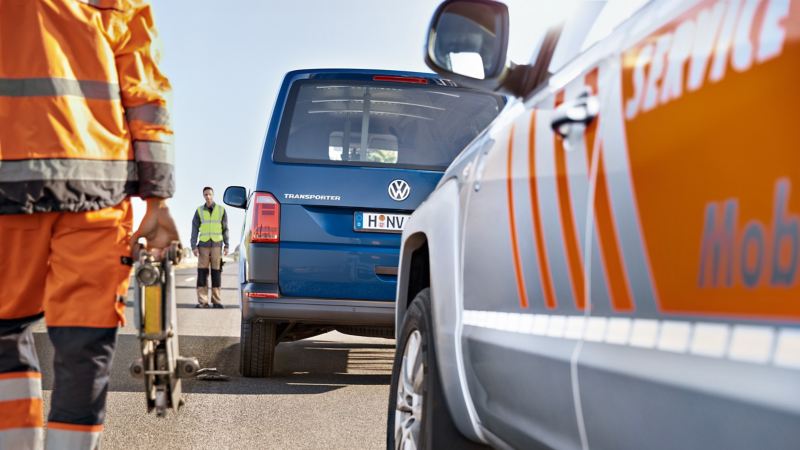 24-Hour Roadside Assistance
Hotline*: +852 9423 6028

In case of an accident that involves injury, dial 999 for ambulance immediately.

*Applicable for Hong Kong only.