Make sure your

Volkswagen

Commercial Vehicle is in the best hands.

Volkswagen Commercial Vehicles are built to the highest standards so it's important to carry out the correct regular checks, servicing and maintenance ensuring continued efficiency and reliability for your van. No matter where you are in Hong Kong the team that knows your vehicle best are not far from where you work, rest and play. To ensure your Volkswagen Commercial Vehicle gets the care it requires our Authorised Service Centre's must also achieve the highest standards that the vehicles were originally built with. Below is an example of the standards Volkswagen Commercial Vehicles insist on for taking care of you and your vehicle.
The benefits at a glance.

Quality service and maintenance, keeping you on the road


Special tools and diagnostic equipment specific to

Volkswagen

Commercial Vehicles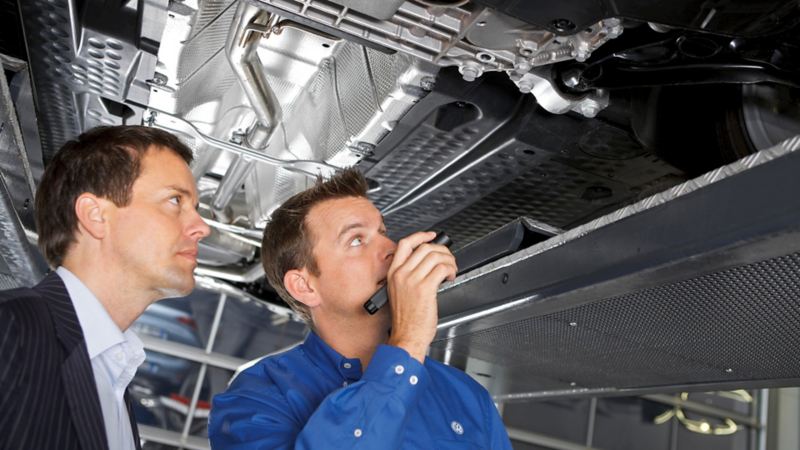 Quality maintenance.
It is important to have your vehicle checked on a regular basis. But not all maintenance is the same: for example, cost efficiency and value retention are particularly important for your newly acquired Commercial Vehicle. Wear and tear repairs and ensuring mobility come to the fore with an older model. We offer you the right services to maintain your vehicle's value and performance now and into the future.
Quality repairs.
In the event that your vehicle has to be repaired, your Volkswagen Commercial Vehicle is in good hands with us. With our innovative workshop equipment and special tools specific to our Commercial Vehicles, we carry out all services professionally and in accordance with Volkswagen guidelines.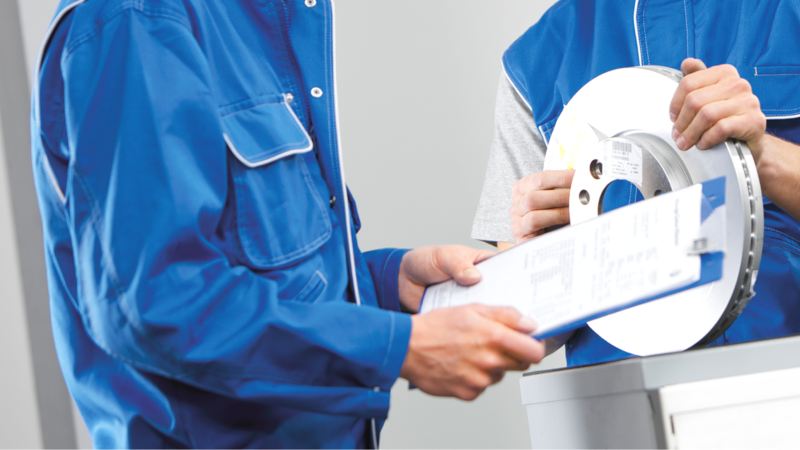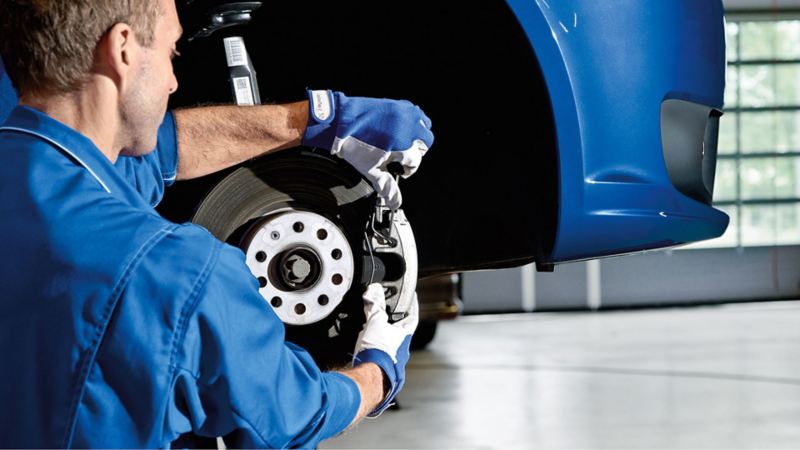 Workshop qualification.
Specially trained staff carries out the work required on your Volkswagen Commercial Vehicle. Our mechanics are professionally trained and undertake regular training given by Volkswagen Commercial Vehicle experts. They have superb knowledge of the Volkswagen Commercial Vehicles model range and current technologies and are assured in their handling of our special tools and diagnostic equipment.